Our Commitment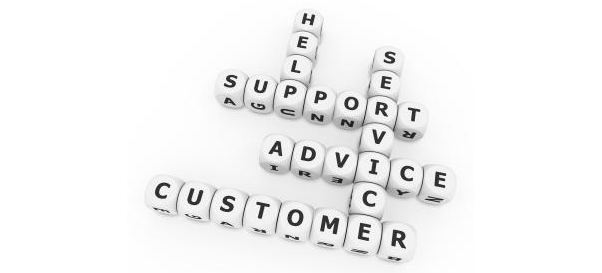 AT Lucki's:
WE ARE COMMITTED to the community to provide high quality fitness products at the lowest price possible, as well as, to provide good after-sales service.
WE ARE COMMITTED to provide professional consultation in helping organizations such as health, fitness and wellness centres, corporate offices, schools and government agencies plan their facilities and centres.
WE ARE COMMITTED in helping our customers maximize their space with layout design and to provide fitness equipment and accessories that will suit their fitness needs.
WE ARE COMMITTED to guarantee our service – if you are not completely satisfied, then we are not happy!  We will endeavor to do whatever it takes to make it right at no extra labour cost to our customers.
WE ARE COMMITTED to providing our customers with the right product that will enhance and maximize their fitness goals.
WE ARE COMMITTED to fitness for everyone and to ensure that we meet an individual's specific needs that give lasting results.
COME in to our fitness equipment store and see us and let us help you meet your fitness goals!